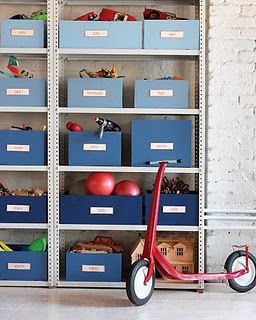 I immediately thought of spring/summer outdoor fun, the color blue, and the straight shelving in the background. These are the elements I took for my card.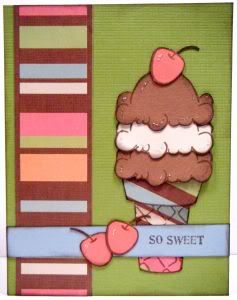 Inspired by #6
My next card is for the
final Wee Memories challenge
. Very sad since I just discovered them at the beginning of January! The challenge for this one is to use this awesome sketch: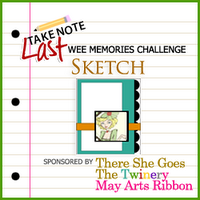 I had fun with this sketch plus I was able to use my new ek Success border punch that I love!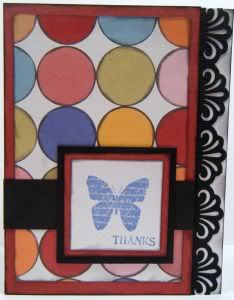 WMC83
Finally, my card for the
Case Study Challenge #73
. This was a new technique for me. It's a window card. Once I wrapped my brain around it, it wasn't too bad plus I did keep it a little on the simple side which helped a lot.
Outside Inside
CSC73 CSC73
Well, that's it for now. Good night and thanks for looking!